Your commercial flooring experts for over 40 years
Offering a variety of quality flooring products for all types of high-traffic spaces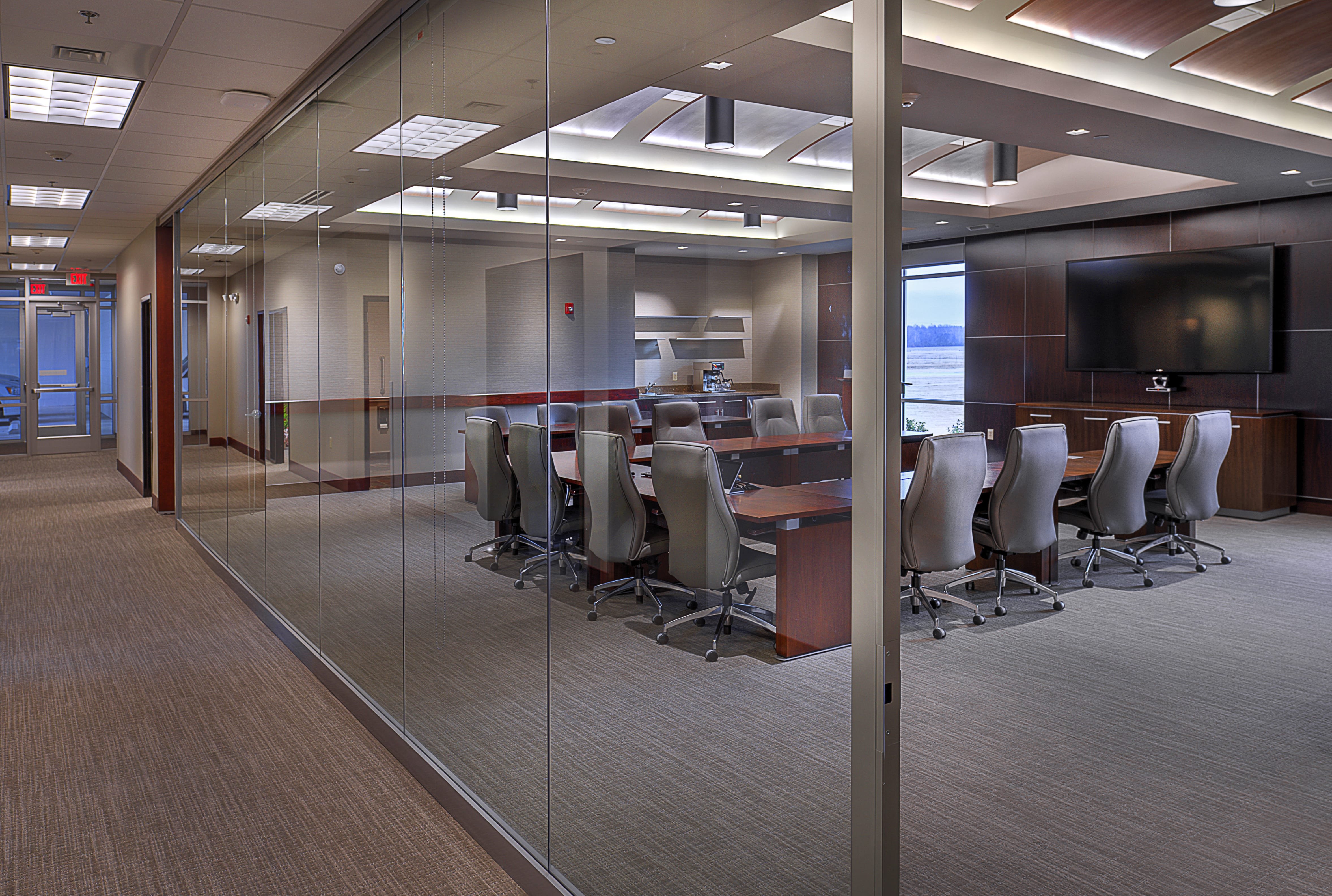 When you're in the market for commercial flooring then you are definitely in the right place.  We have an Arkansas Contractor's license, insurance, bonding, and we are proud to be a vendor member of TIPS for materials and installation. We are a proud member of Starnet Commerical Flooring; the world's largest commercial flooring cooperative. We are commercial experts and would appreciate the opportunity to assist you in your floor covering for your business!  We handle every type of commercial flooring from carpet, ceramic, vinyl, sports floors, hardwoods, and many other types.  We can provide many references from hospitals, education (K-12 and Higher), financial institutions, government agencies, and much more.  We are proud of the work we have done in the past with many architects, designers, contractors, and other professionals in our industry.  Be sure and give us a call or an email on your next commercial project; you will be glad you dealt with someone who has so much experience and professionalism in the commercial flooring department!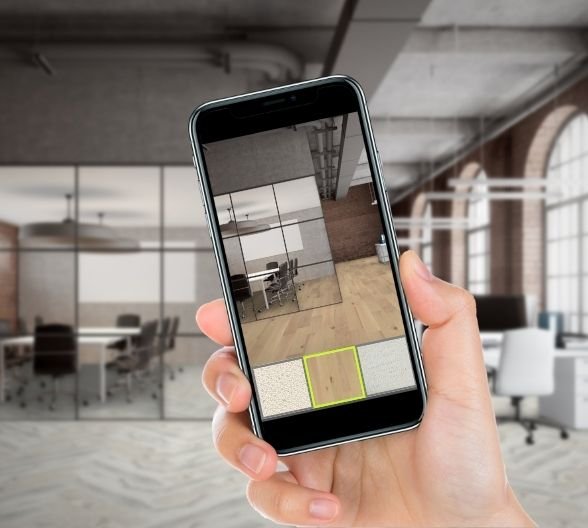 Visualize our Commercial Products in Your Space
Floors and More, Inc. is the trusted resource for commercial flooring services and products throughout Arkansas. Our clients include architect and design firms, general contractors, real estate developers, corporations, facility managers and manufacturer representatives. As a leading commercial flooring contractor, we delight our customers with expert advice on flooring and installation choices and installing a wide variety of interior finish products.
See Products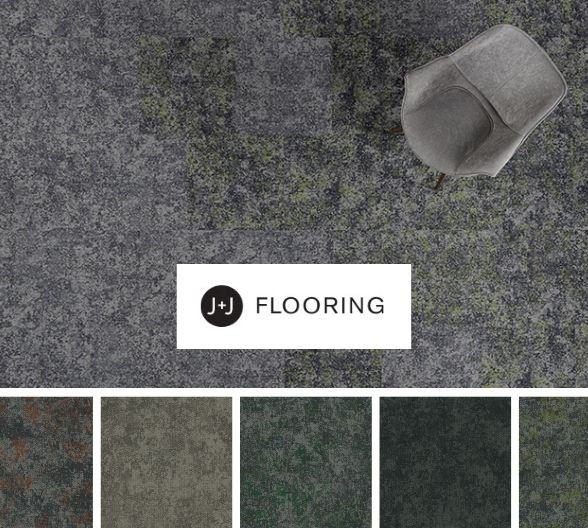 High Performance Moisture Solutions
Kinetex® is an advanced textile composite flooring that combines key attributes of soft-surface floor covering with the long-wearing performance characteristics of hard-surface flooring. Created as a unique floor covering alternative to hard-surface products, J+J Flooring's Kinetex encompasses an unprecedented range of performance attributes for retail, healthcare, education and institutional environments. In addition to its human-centered qualities and highly functional design, Kinetex offers a reduced environmental footprint compared to traditional hard-surface options.
Contact Us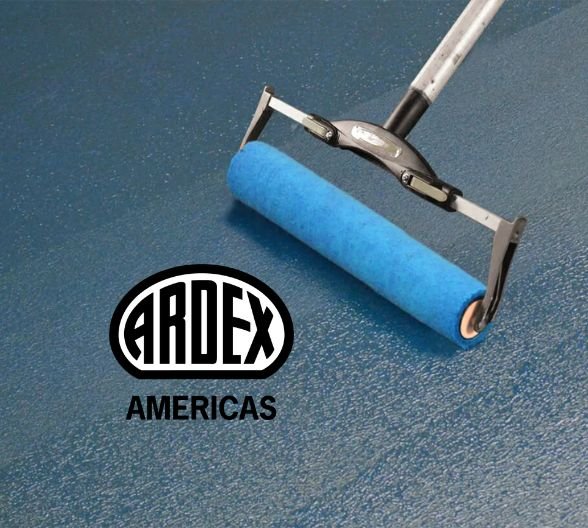 Floor Prep and Adhesives
At the end of the day, you take pride in a job well done. Building your legacy, one project at a time. Every install you complete is a tribute to both your skill and work ethic. At ARDEX we honor the craftmanship you put into every job and recognize your commitment to projects that stand the test of decades. ARDEX is proud to back you with a commitment to manufacturing exceptional products and systems for flooring, tiling and concrete applications. And we offer additional support through project recommendations, industry-best warranties and timely, responsive training opportunities. Your world is Built by You, Backed by ARDEX™.
Contact Us